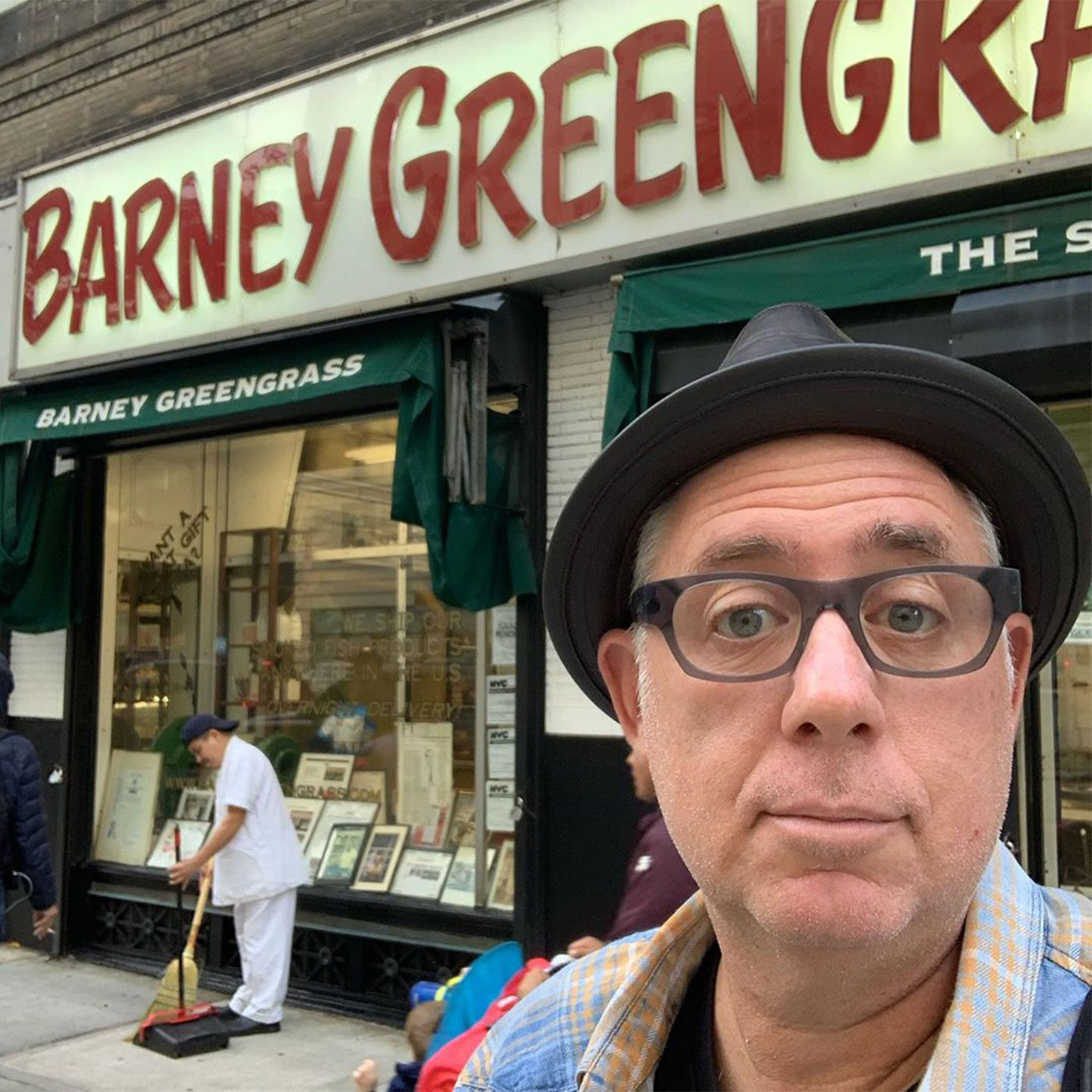 host Jordan Harbinger interviews Brian Koppelman about his experience making billions. The Better Help promo code mentioned in the episode is 'Jordan' and can be used at betterhelp.com/jordan.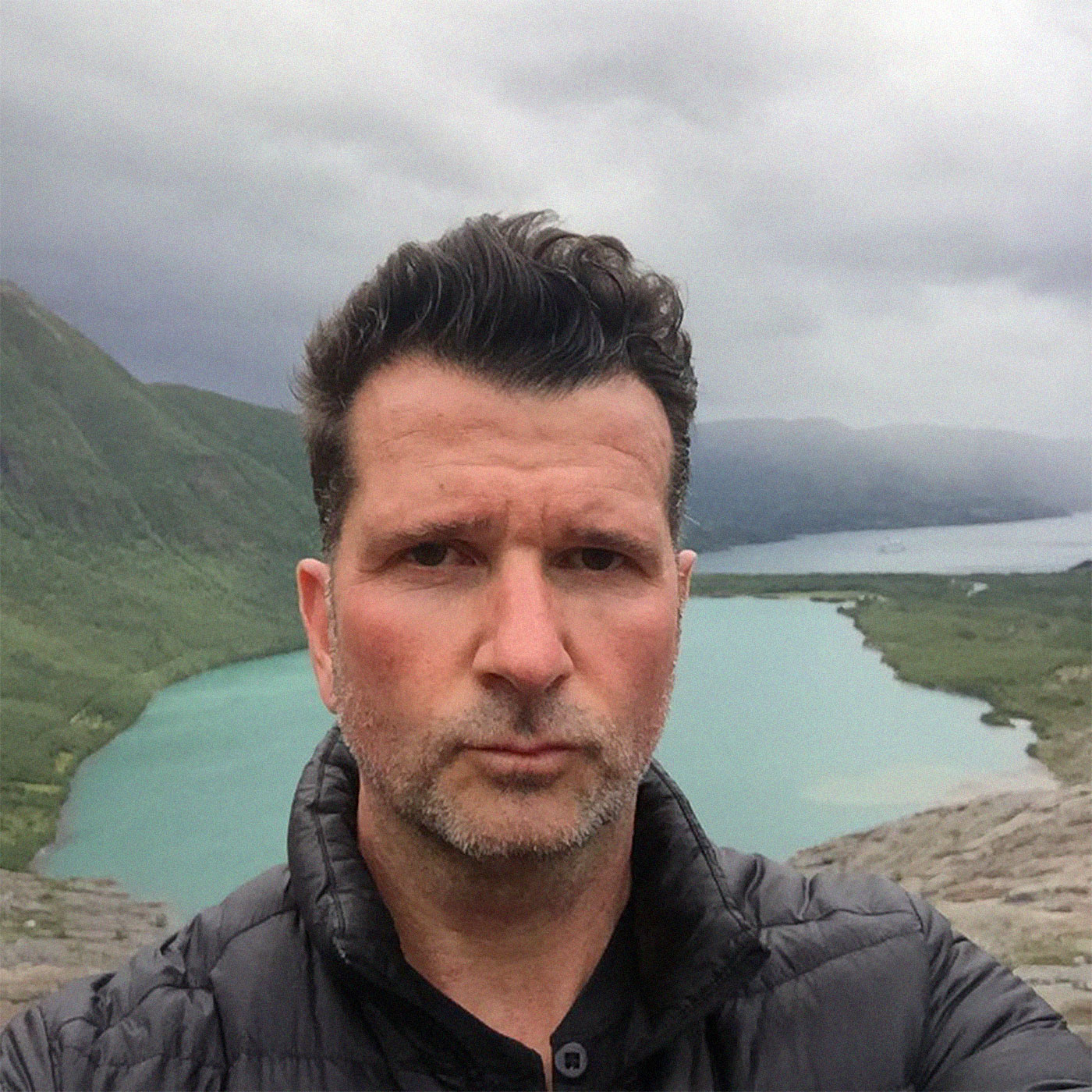 Jason DeFillippo mentions a Better Help promo code that listeners can use to get 10% off their first month. The promo code is 'Jordan'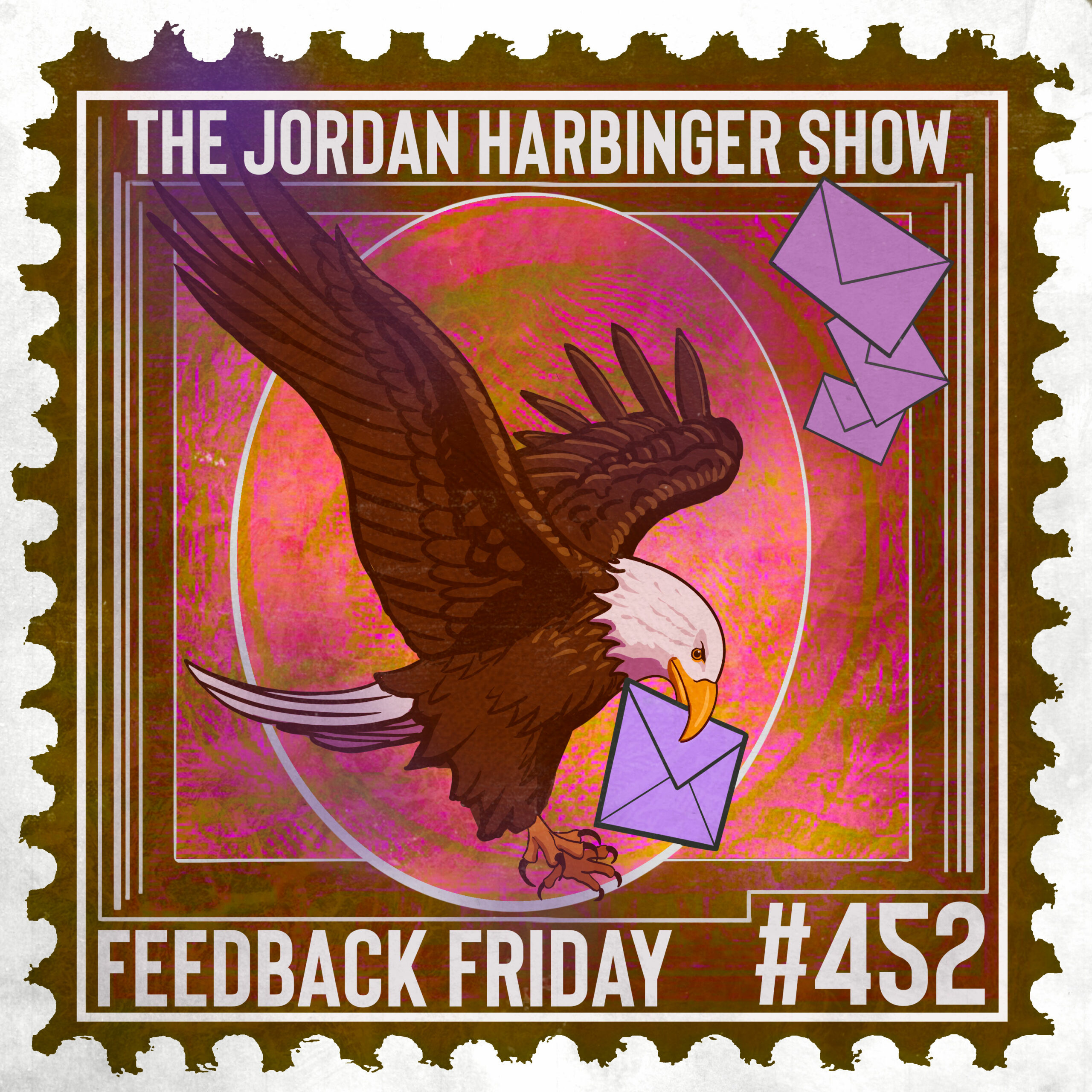 Jordan and Jen Harbinger discuss the availability of Taser products and the benefits of Better Help therapy. The Better Help promo code is JORDAN.